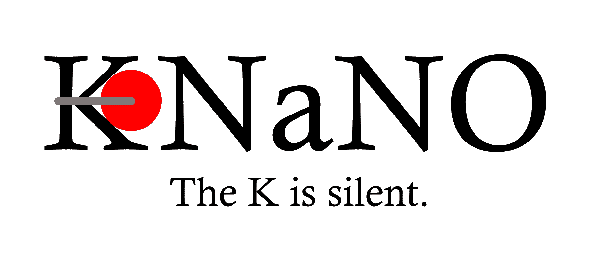 ---
KNaNO is Kitchener's Naughty Night Out, a large kinky play party held in Kitchener, Ontario. It's the longest-running party in the area, and it offers a variety of equipment as well as a vendors area and lots of opportunities to socialize and play (and watch others play). It's an all-volunteer, pan-sexual, community-based event where people can get together and share their kinks.
The next event is on Sunday, July 7, 2019, and the price is just $15. Guests are welcome to arrive between 6:30 pm and 8:30 pm, and the party ends at 11:30 pm.
Note that KNaNO is not open to the public, and no "walk-ins" will be allowed. In order to attend, you must register ahead of time -- absolutely no exceptions.
IMPORTANT -- if this is your first KNaNO, you must attend a local event and meet with one or more of the organiziers before registering (or attend as the guest of someone who is attending the event and is prepared to vouch for you).
Information about paying online
(Already registered, but need your info? Already registered but have now paid for your spot? Click on the Register link and look at the bottom of the page)
Please note that we will not accept registrations from complete strangers! You must have attended some of our local events and met one or more of the organizers, or be the guest of someone who has.
Registrations are non-transferable and non-refundable.[>
You must be at least 18 years of age to attend. If you look under-age, expect to be "carded".
Here's a copy of the House rules.
If you're on FetLife, you can find more information here.
A number of local munch organizers have agreed to collect payments for KNaNO. That way even if you can't make it out to the EhBC munch, you can still pay for your spot at one of the other munches. So far we have the Guelph Munch, the Poly Munch, the Over 40 Munch, and more to come. Of course, you can always just take the easy route and pay online.
See you at KNaNO!